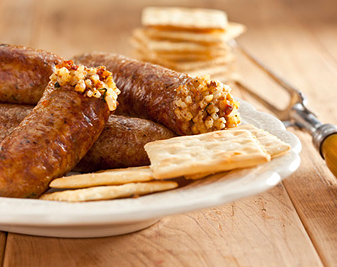 Thibodeaux's boudin.
Whether you're not too sure how to use our meats, or how to pronounce them, we'd love to talk about our 100% Louisiana, premium Cajun
products – even when we're passin' a good time! So give us a ring or
drop us a line. We'll always make the time for you.

info@thibscajunfoods.com
337.942.6241
141 Sugar Mill Rd
Opelousas, LA 70570